Source:
Mod Type:
ROM
Difficulty: Very Easy
Mod Status: Stable
Mod Base:
Carrier:
Requires Root: Yes
Apply In: CWM Recovery
Optional: Deodexed
Optional: Debloated
Android Version: 2.3.X (GB)


Note the First : NO base ROM was harmed in the making of Stock On Fire.





♠ Gingerbread 2.3.6 XWKTM

♠ Fully De-odexed.

♠ Fully Zipaligned.

♠ All-in-one stock mods.

♠ Removed Samsung Apps, ThinkFree Office, Allshare.

♠ Removed GApps. Dont ask me why..

♠ S3 themed. Almost fully.

♠ For detailed list, see changelog.





♠ NONE






♠ Wipe data and cache.

♠ Go to mounts and storage and wipe /system.

♠ In mounts and storage mount /data.

♠ Flash ROM.

♠ After first boot, reboot to recovery.

♠ Go to mounts and storage and mount /system

♠ Flash "S3Completion.zip" from add-ons section.

♠ All Done



SCREENSHOTS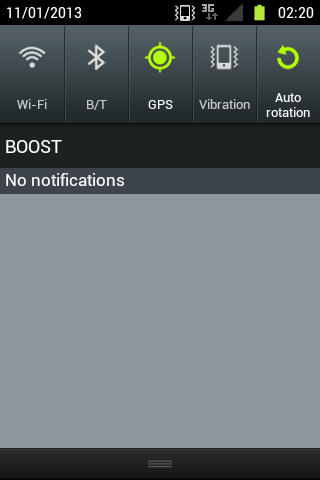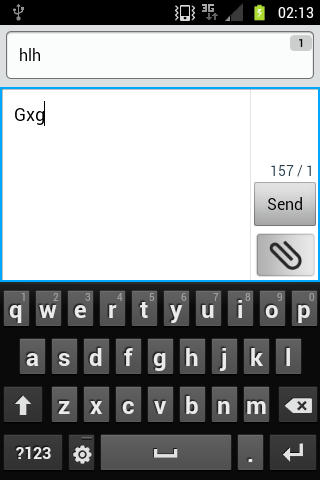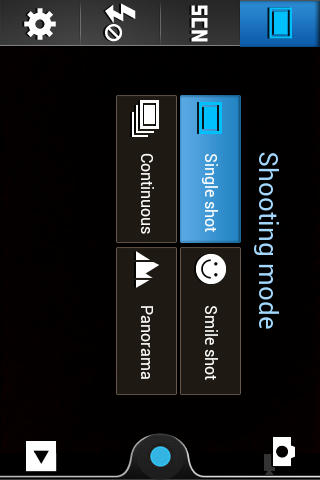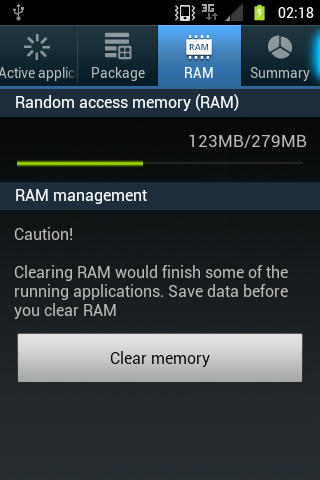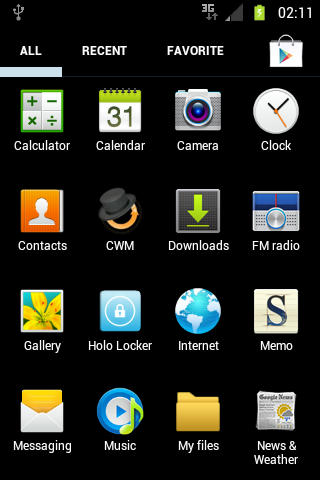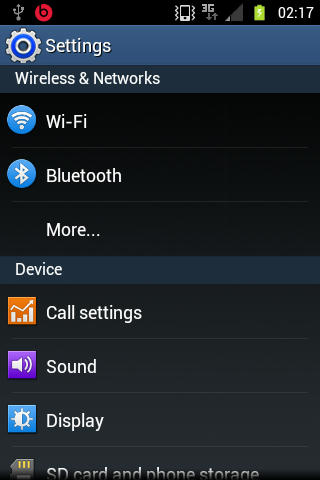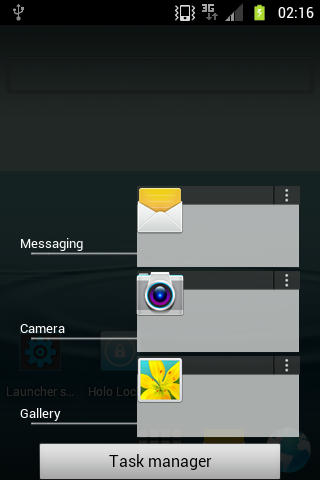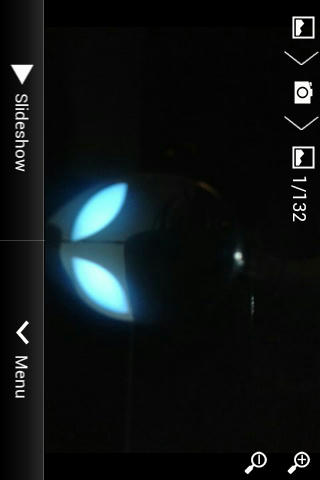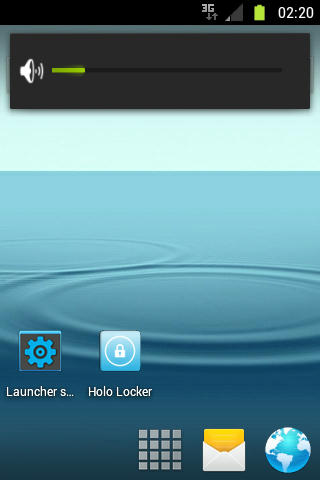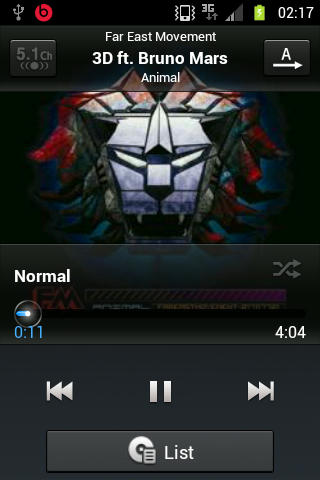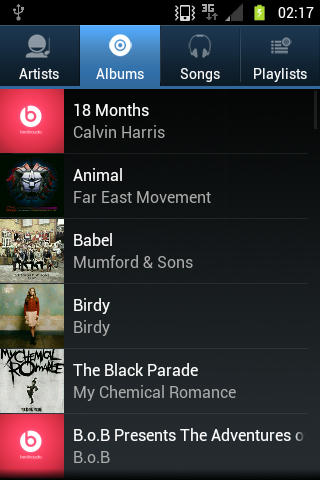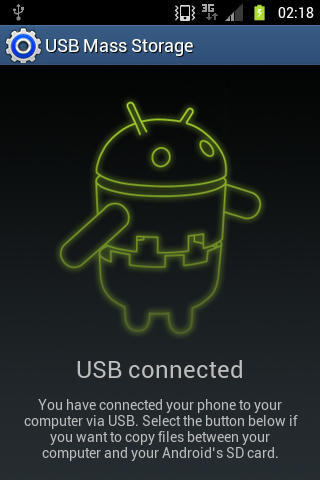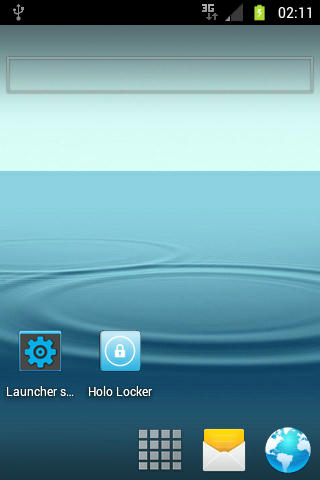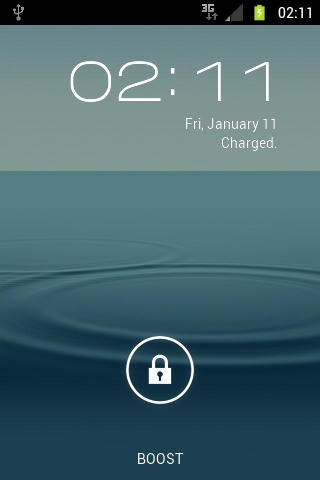 ♠ Samsung for stock ROM:eek:

♠ Parasmi for his All-in-one mods.

♠ SpaceCaker for kernel.

♠ nathan_GTS5830 for his theme.

♠ DsiXDA for Android Kitchen.

♠ The E.T.A. who i unofficially lead. Amazing bunch of folks.

♠ RootzWiki for this opportunity, Samsung for this device, Google for Android, Me for giving you this. :silly:

♠ SteveBenz for testing, screenshots and for being an ever ready tester..


♠ Diegonnc for testing V2 before release and suggesting the changes that made it more awesome.
Edited by King ACE, 10 January 2013 - 11:25 PM.