Mod Type:: Application
Difficulty:: Very Easy
Mod Status:: Beta
Apply In:: Theme Manager
Optional:: Themed
Requires Root:: Yes
Source::
This is my first go-round on a light colored theme as well as minimalistic so I hope ya like it.
It's in BETA stages right now while I get it prepared for use on both stock and Inverted roms/apks.. If you find anything wrong, lemme know so I can attempt to correct it..
* Gummy rom has navbar and statusbar issues I believe. They aren't theming so they remain black
* I've edited a lot of text colors so I'm hoping all text is readable now on any bg
* Some stuff can't be touched due to the edits being left in layouts (thanks for the lazy coding google)
Install Method:
1. Download NEUTRALYZD
2. Go to the settings menu where you apply your Theme Chooser Themes
3. Locate the "System" Theme and apply it, then REBOOT (just for safe keeping)
4. Go back to the settings and apply NEUTRALYZD, it'll error about assets so hit apply anyway
5. Reboot again to make sure everything applies
6. Enjoy
MARKET LINKS:
1.
https://play.google....h_result#?t=W10
.
Paid Version
2.
https://play.google....h_result#?t=W10
.
Free Version
- Same apk as Paid, just a different name..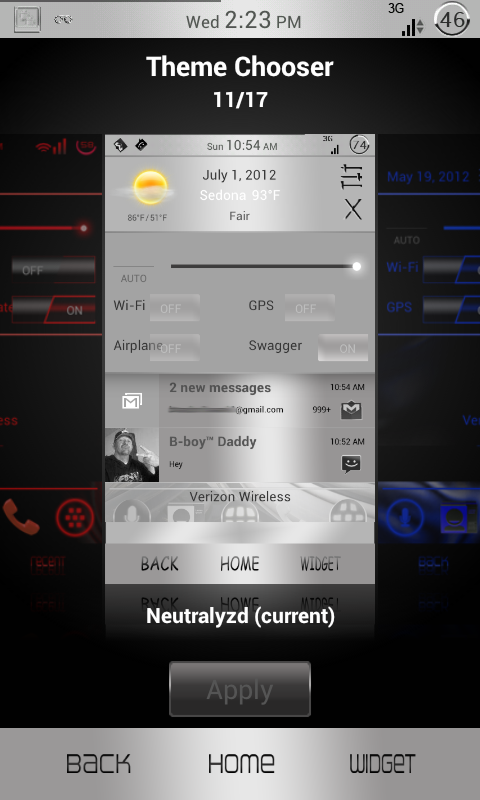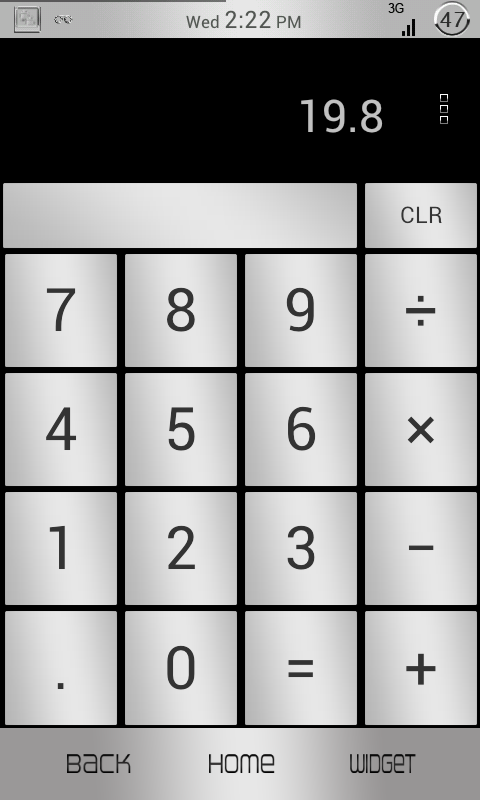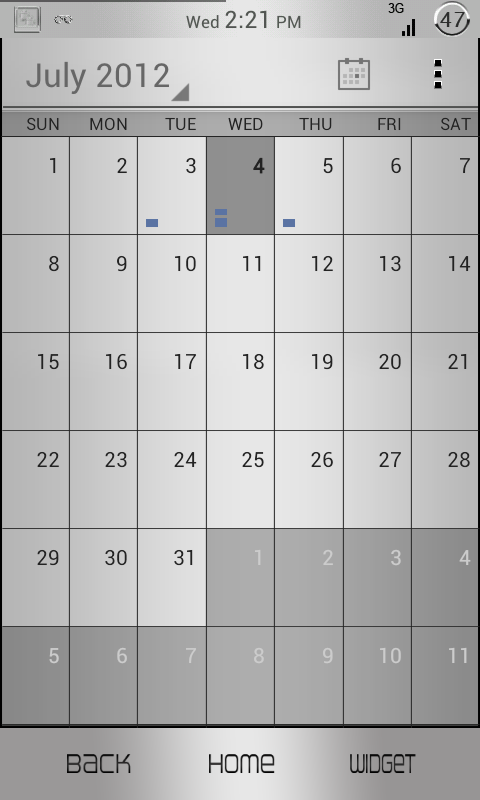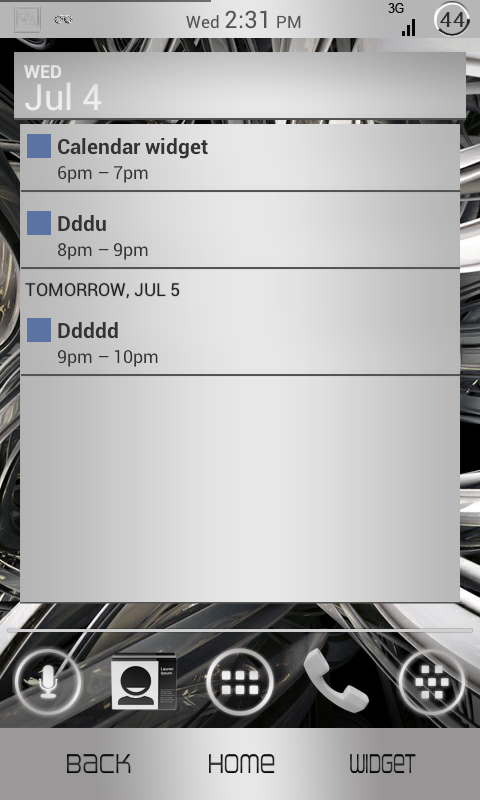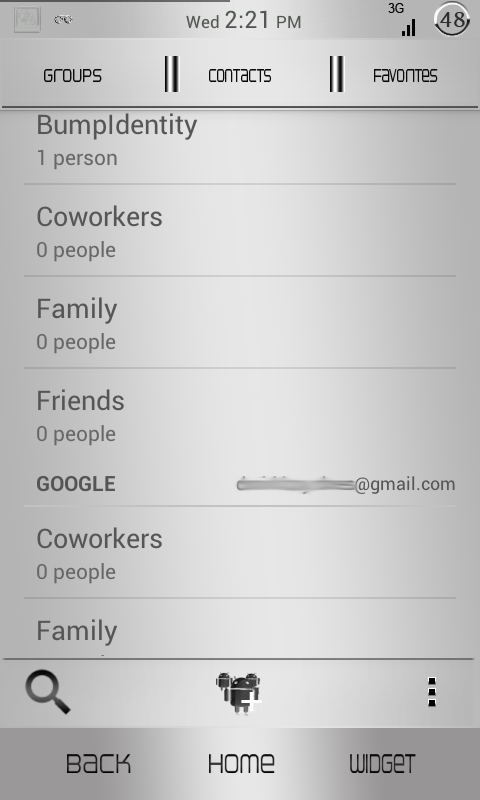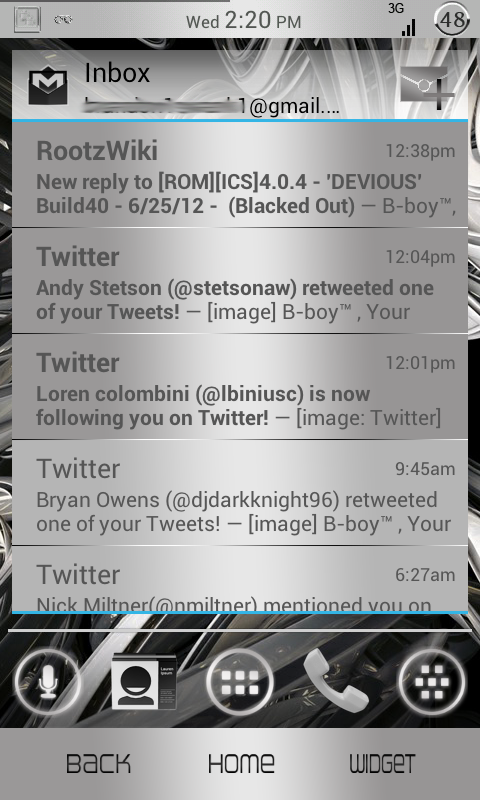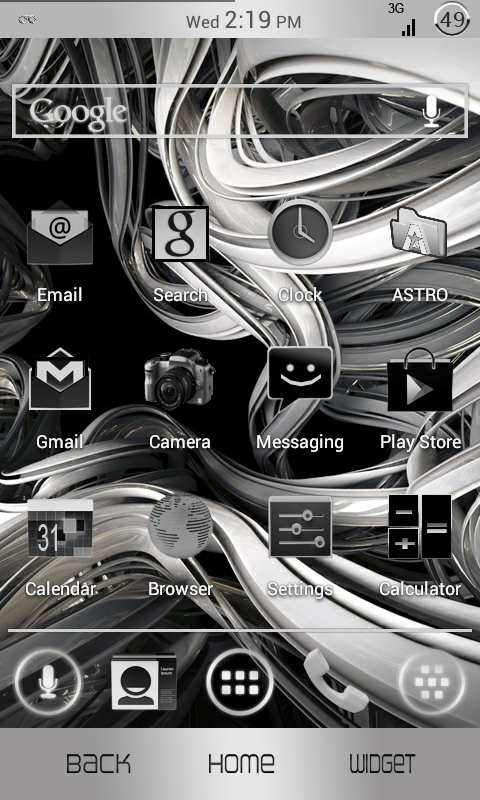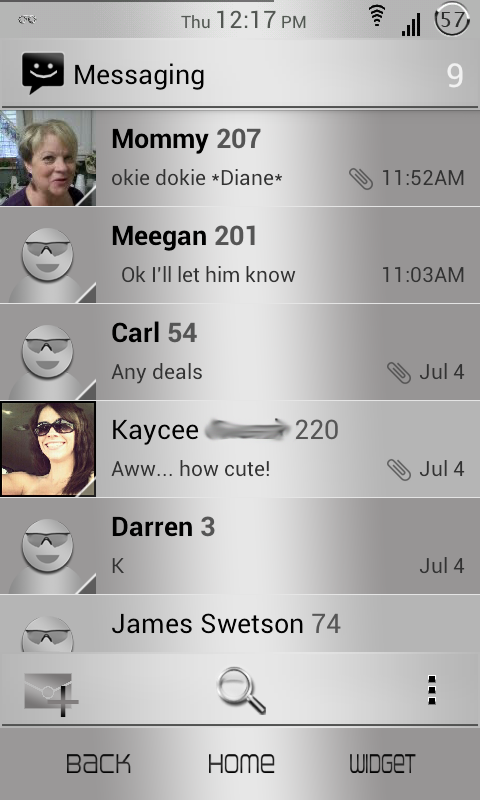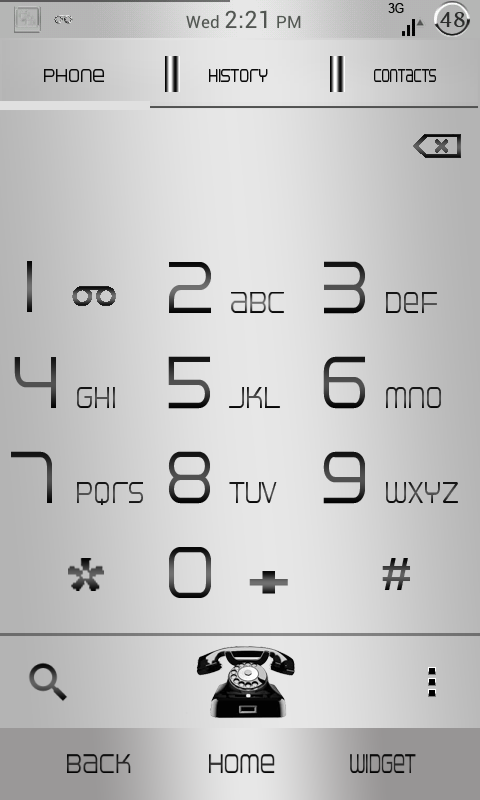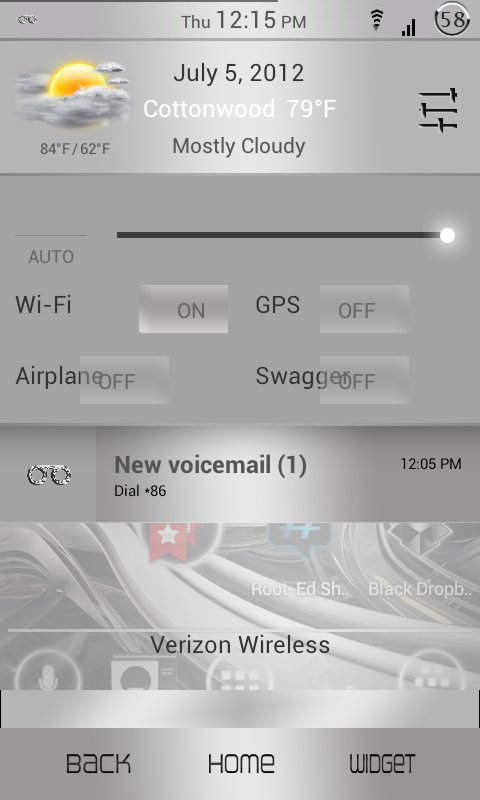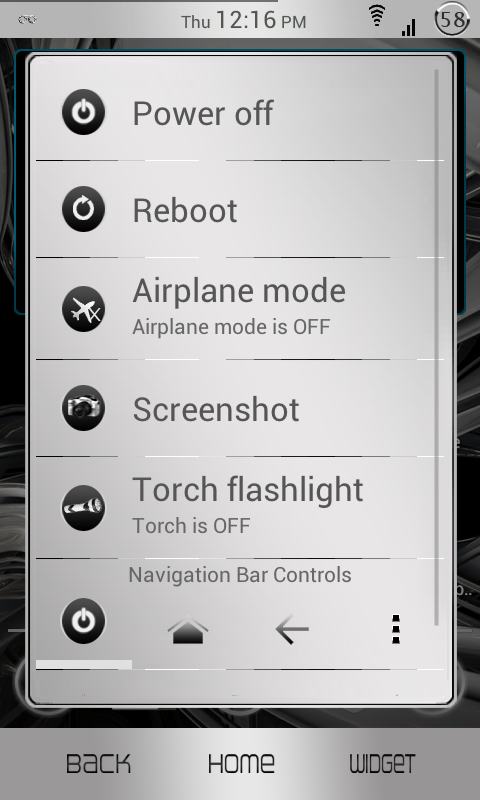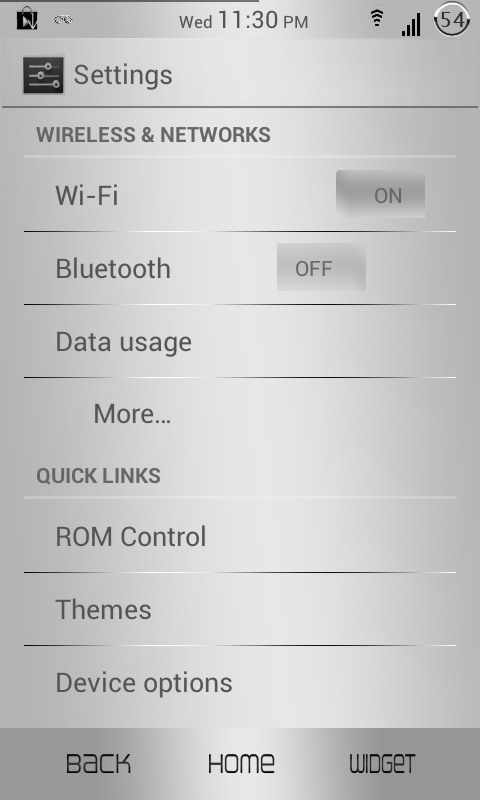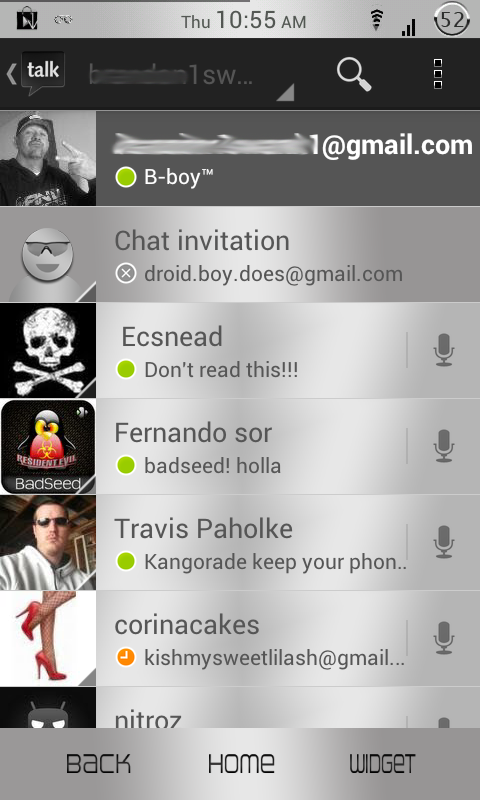 Edited by B-boy™, 22 September 2012 - 08:35 PM.